Consultez ci-dessous pour vous aider à trouver votre taille. Toujours pas sûr? Consultez notre équipe de service à la clientèle pour obtenir plus d'aide.NOTE: Les valeurs ci-dessous sont les mesures du corps et non les mesures des manteaux.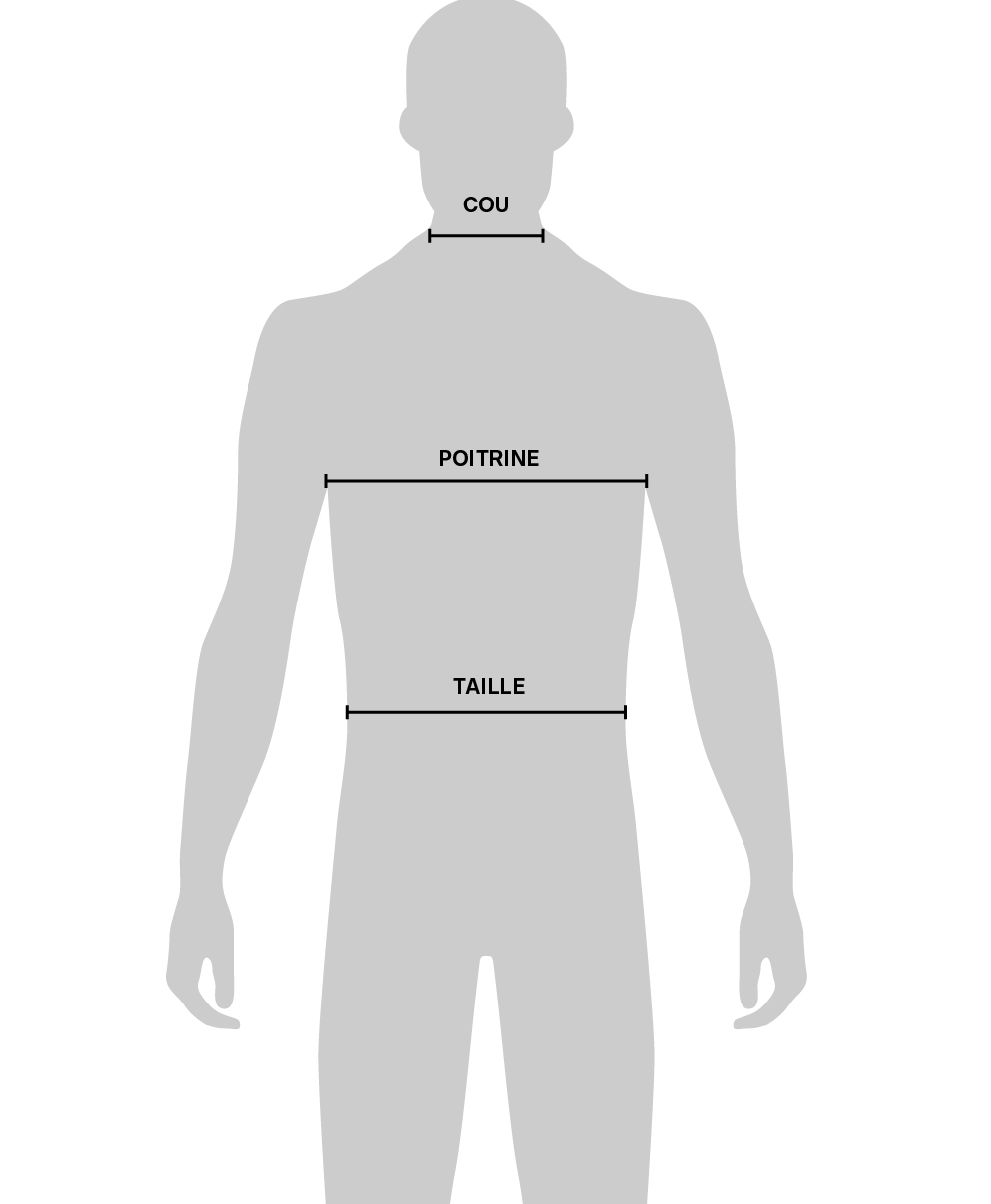 ENTRETIEN
Nettoyage à sec par professionnel seulement
COMPOSITION
Main Material: 85% Nylon, 15% Élasthanne
Lining: 100% Nylon
Fill: Mélange 90/10 de duvet d'oie et de plumes certifié RDS.
Trim: Cuir
Cuffs/Ribs: 75% Nylon, 25% Élasthanne
WELCOMING WARMTH
WELCOMING WARMTH
With over 25 years of expertise in the Canadian climate, we engineer our outerwear to respond in the most optimal way to various weather conditions. Field-tested by our design team, these ratings have been developed to help you find the right jacket for your lifestyle. Because everyone feels temperature differently, these ratings are intended as guidelines only.
- 25 C
Designed with premium down fills, technical fabrics and weather resistant features that provide essential everyday warmth during winter and cold conditions.