MANTEAU LONG "SMART-STRETCH" EN DUVET
About the MAO
Le MAO de RUDSAK est une doudoune ultra-longue avec une coupe décontractée et tendance pour vous garder au chaud tout l'hiver. Conçu pour le confort et la facilité de mouvement, notre tissu Smart Stretch est ultra-mat, léger et imperméable. La couche de protection de ce manteau est isolée par un mélange haut de gamme de duvet et de plumes certifié RDS, offrant un excellent rapport poids/chaleur. Ce manteau en duvet est doté d'un capuchon amovible et d'ouvertures latérales à fermeture éclair pour permettre une meilleure expansion. Des fermetures éclair étanches avec une finition en vernis brillant ajoutent un style fonctionnel, tandis qu'une patte centrale avant magnétique offre une finition propre et élégante. Les éléments de conception durable comprennent des garnitures en cuir recyclé. Les poches isolées et les poignets tempêtes en néoprène sont étanches à la chaleur, tandis que les bretelles intérieures du sac à dos permettent un transport facile. Ce manteau vous protégera du froid tout en ne sacrifiiant pas votres style.
Style # 8120661
Consultez ci-dessous pour vous aider à trouver votre taille. Toujours pas sûr? Consultez notre équipe de service à la clientèle pour obtenir plus d'aide.NOTE: Les valeurs ci-dessous sont les mesures du corps et non les mesures des manteaux.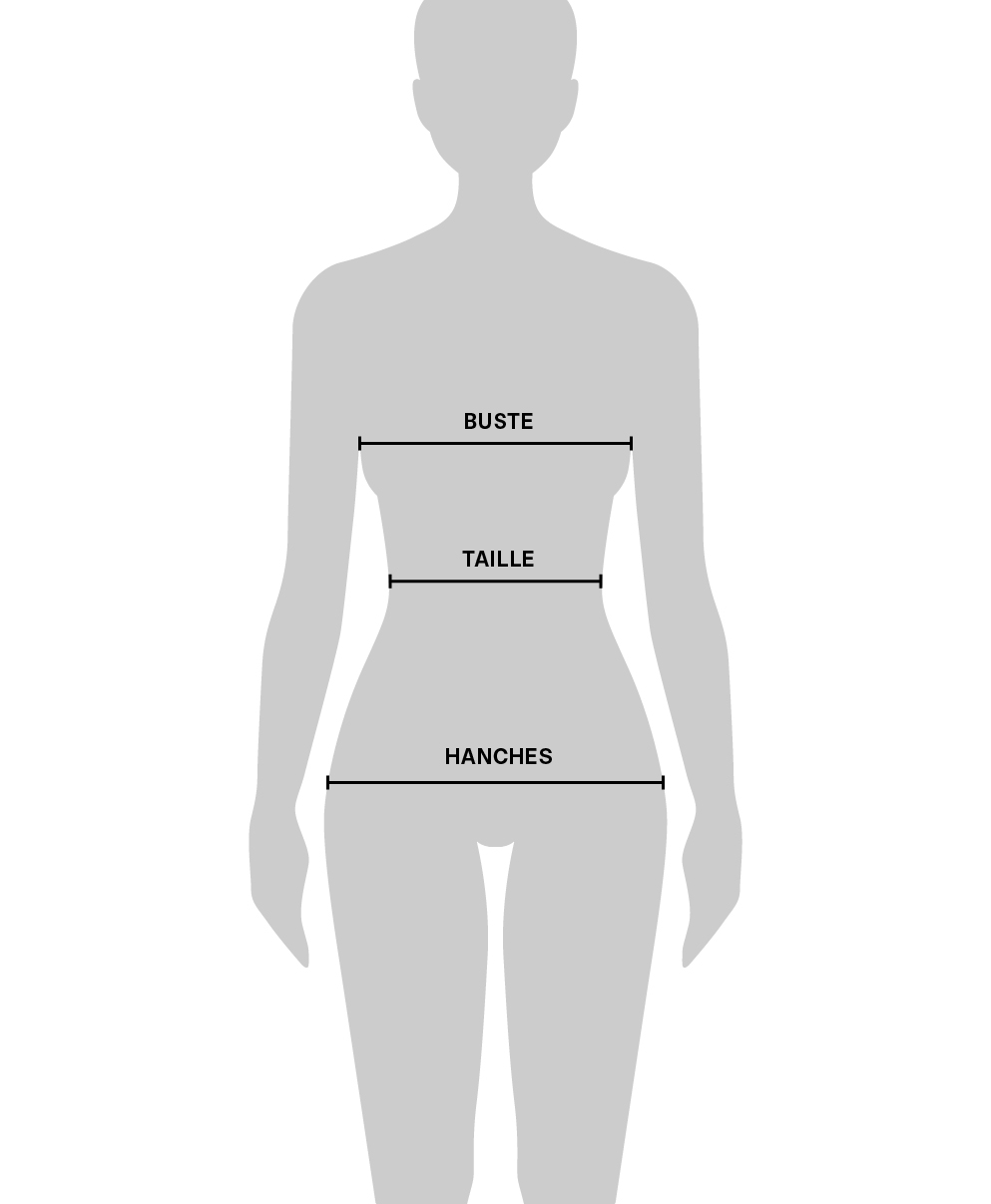 ENTRETIEN
Dry Clean by Professional Leather Specialist
COMPOSITION
Main Material: 92% Polyester, 8% Élasthane
Lining: 92% Polyester, 8% Élasthane
Fill: Mélange 90/10 de duvet de canard et de plumes traçable certifié RDS.
Trim: Cuir Recyclé
Cuffs/Ribs: 75% Nylon, 25% Elastane
WELCOMING WARMTH
WELCOMING WARMTH
With over 25 years of expertise in the Canadian climate, we engineer our outerwear to respond in the most optimal way to various weather conditions. Field-tested by our design team, these ratings have been developed to help you find the right jacket for your lifestyle. Because everyone feels temperature differently, these ratings are intended as guidelines only.
- 25 C
Designed with premium down fills, technical fabrics and weather resistant features that provide essential everyday warmth during winter and cold conditions.