MANTEAU EN DUVET AVEC FOURRURE
About the MODA
Chaque couture et détail du manteau d'hiver Moda pour femmes a été minutieusement pensé pour vous garder confortable et stylé même lors des pires intempéries. Ce parka a été conçu pour suivre les courbes naturelles du corps, tandis qu'une large ceinture nouée amovible accentue la taille pour une silhouette plus svelte. Son capuchon profond est entièrement doublé de fourrure de lapin ultradouce et garni d'une boucle de fourrure de raton laveur se terminant en V profond et d'un col haut pour protéger contre le froid. Sa coquille est extensible pour un ajustement qui s'adapte, et remplie d'un mélange 90/10 de duvet et de plumes d'oie de grande qualité. Ses manches matelassées, ses poignets protège-tempête en néoprène et ses poches doublées en molleton rendent Moda confortable, tandis que des détails en cuir sur sa fermeture éclair à l'avant et ses poches lui confèrent un fini luxueux et audacieux.
Style # 8117549
Consult the below to help find your size. Still not sure? Contact our Customer Service Team for further assistance. NOTE: The measurements given are of the body and not of the garment.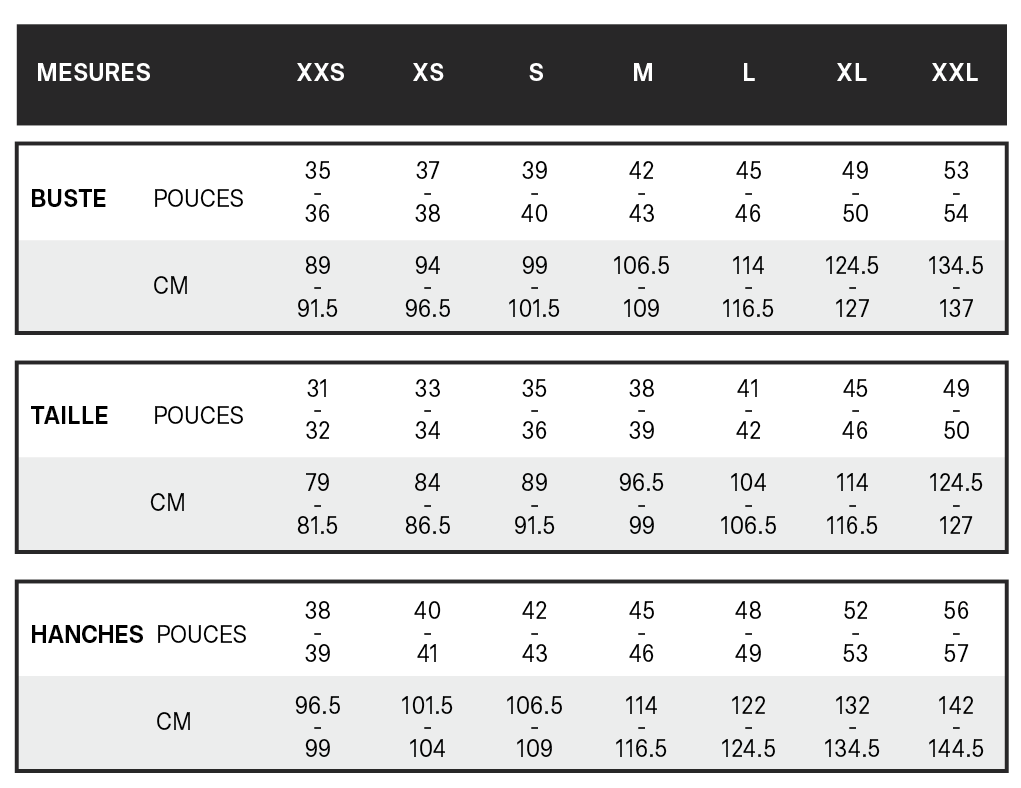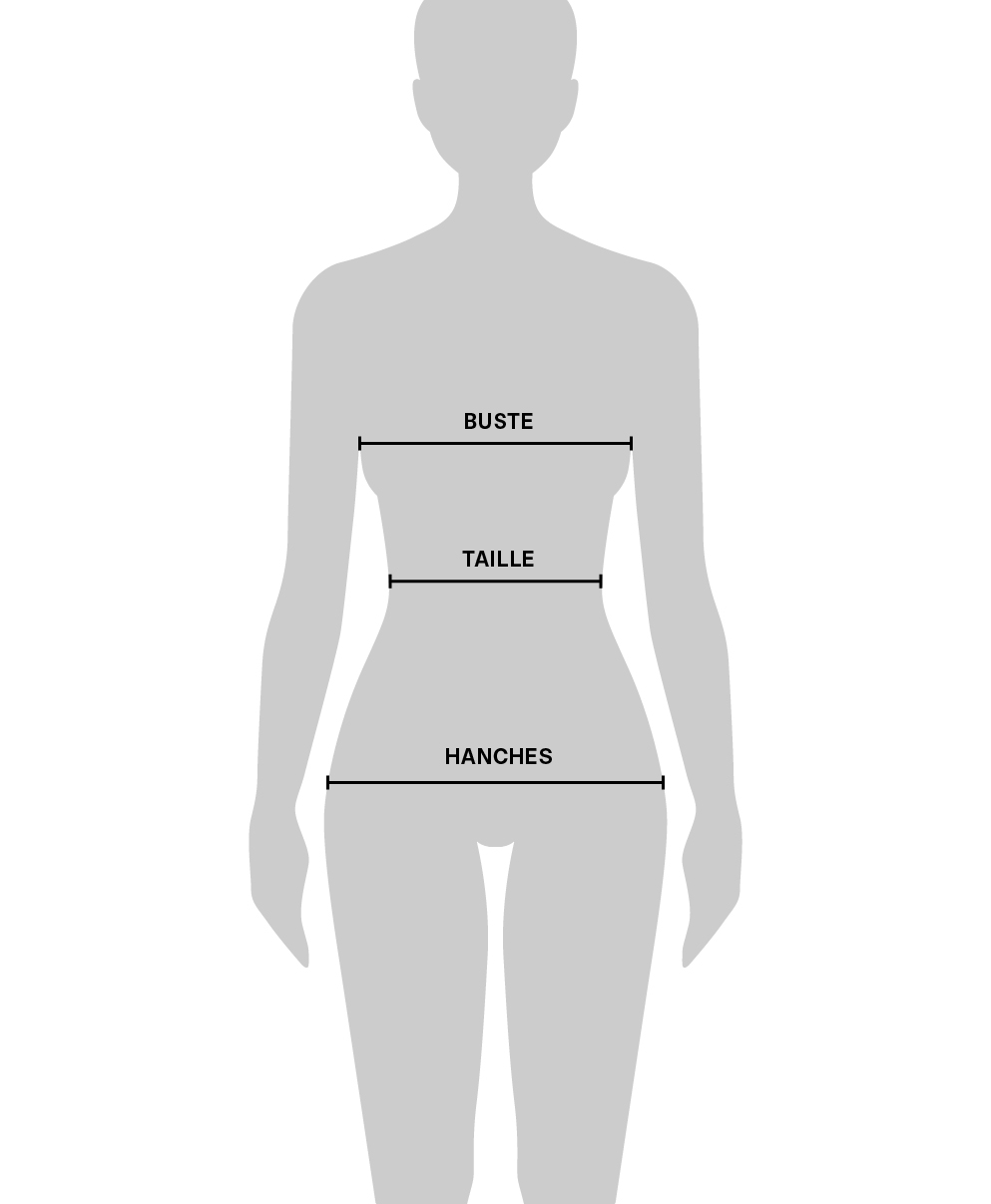 ENTRETIEN
Nettoyer à sec par un spécialiste en cuir seulement.
COMPOSITION
Main Material: 81% nylon, 19% spandex
Lining: 81% nylon, 19% spandex
Fill: Mélange traçable 90/10 de duvet et de plumes certifié Allied.
Trim: Cuir
Fur: Col en fourrure de raton laveur, doublure en fourrure de lapin