About the LOUIS
Sportif et élégant, le LOUIS de RUDSAK est une veste en duvet légère et ajustée au niveau des hanches, qui permet d'emmagasiner beaucoup de chaleur dans un ensemble compact. Cette doudoune inspirée des sports de loisirs est dotée d'une enveloppe en tissu Cloud ultra-Léger et ultra-résistant qui résiste à la fois à l'eau et au vent. Elle est isolée par un duvet et un rembourrage en plumes de première qualité certifié RDS pour vous garder au chaud pendant les transitions saisonnières. Doté de panneaux latéraux en néoprène pour plus d'élasticité, d'une capuche amovible et de fermetures éclair imperméables, ce duvet Léger vous couvre. Parfaite pour la vie en mouvement, cette veste sera un ajout parfait à votre garde-robe.
Style # 6120583
Consultez ci-dessous pour vous aider à trouver votre taille. Toujours pas sûr? Consultez notre équipe de service à la clientèle pour obtenir plus d'aide.NOTE: Les valeurs ci-dessous sont les mesures du corps et non les mesures des manteaux.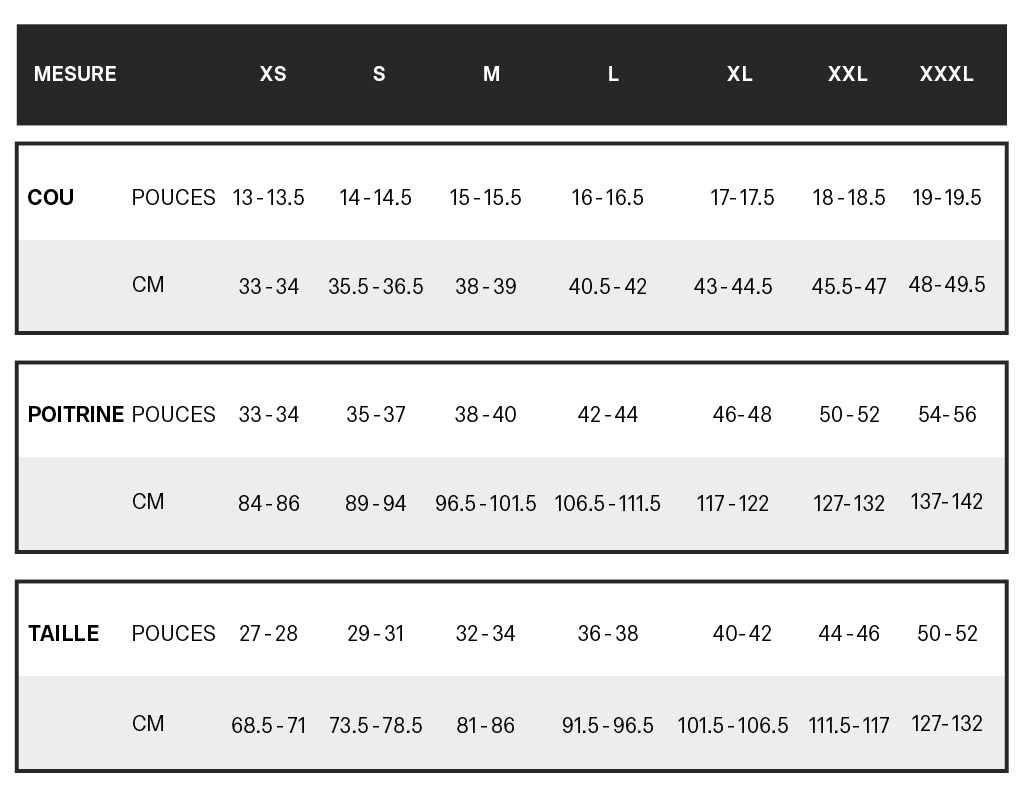 ENTRETIEN
Nettoyage à sec par professionnel seulement
COMPOSITION
Main Material: 100% Nylon
Lining: 100% Nylon
Fill: Mélange 90/10 de duvet de canard et de plumes traçable certifié RDS.
Trim: Cuir Recyclé
Cuffs/Ribs: 75% Nylon, 25% Élasthanne
WELCOMING WARMTH
WELCOMING WARMTH
With over 25 years of expertise in the Canadian climate, we engineer our outerwear to respond in the most optimal way to various weather conditions. Field-tested by our design team, these ratings have been developed to help you find the right jacket for your lifestyle. Because everyone feels temperature differently, these ratings are intended as guidelines only.
- 5 C
Light constructions with high quality down fills, made for movement and active pursuits during milder conditions. Everyday essentials with weather resistant features ideal for transitional weather and light layering.