About the SAFA
The SAFA by RUDSAK is a fluid wide-leg pant designed in silky material. They features a clean finish waist with belt loops and a rolled bottom cuff and slit waist pockets.
Style # 8520050
Consult the below to help find your size. Still not sure? Contact our Customer Service Team for further assistance.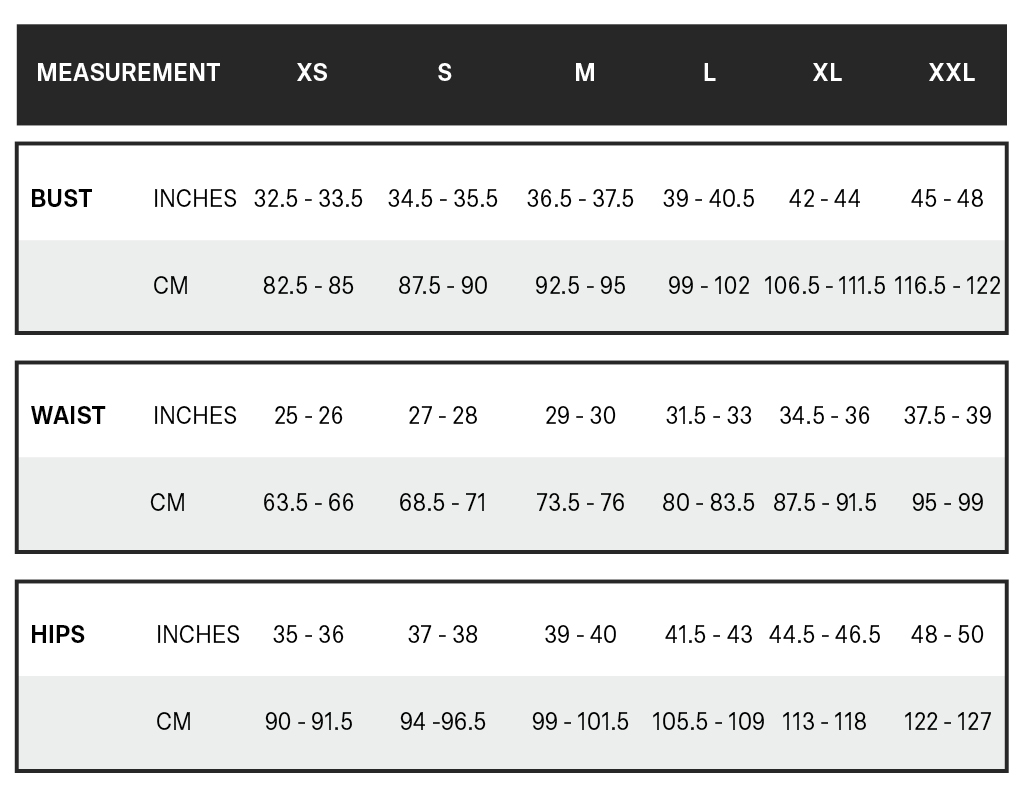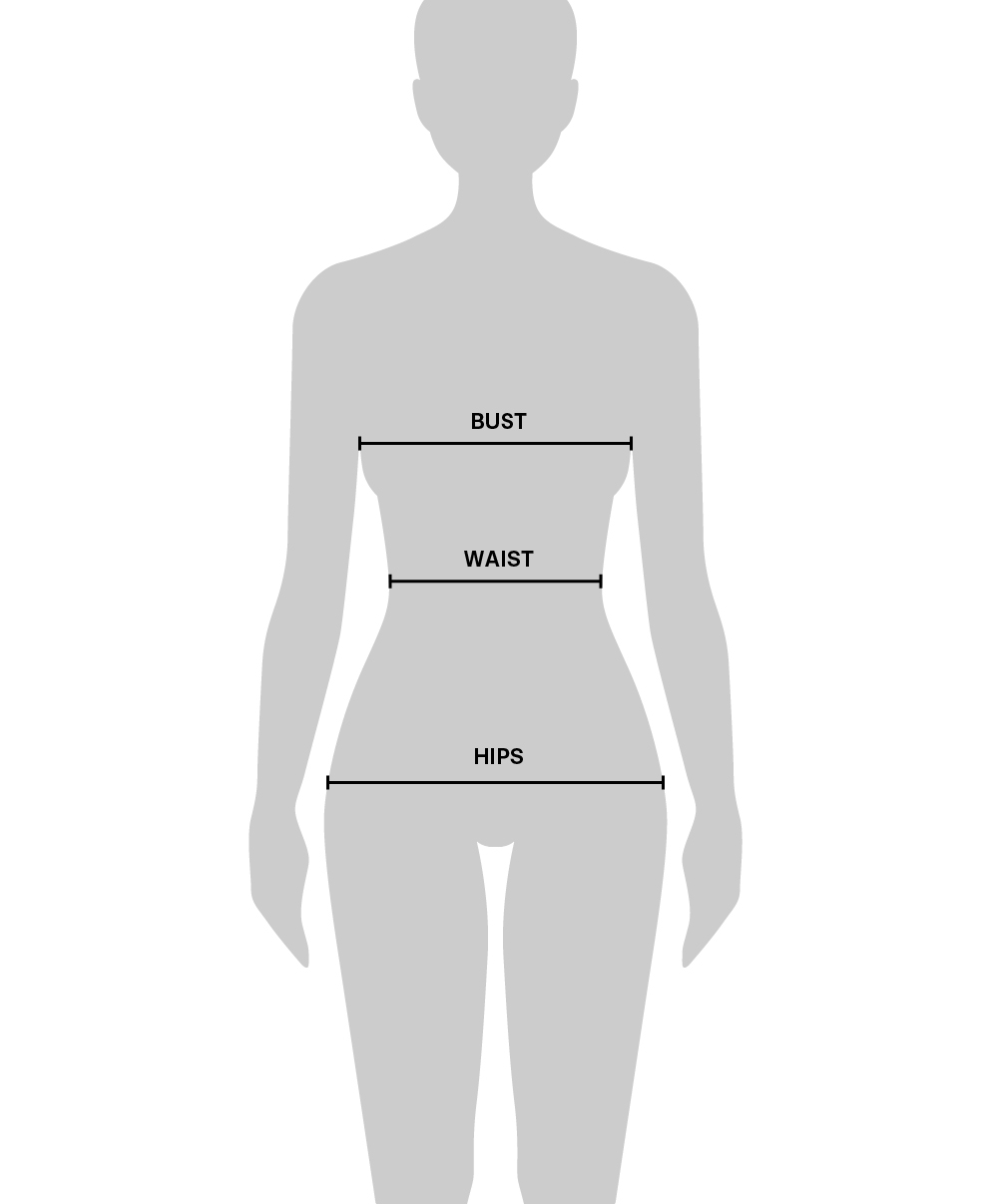 CARE
Machine wash in cold water, dry flat.
COMPOSITION
Main Material: 97% Polyester, 3% Elastane