About the SHIFT
Made of super-soft microsuede enhanced with multi-directional stretch, Shift takes leggings to the next level. Created in rich, velvety hues, these full-length stretch pants are high-waisted, with a slimming elastic top to keep things in place. A diagonal seam circling the thigh adds just a touch of visual flair to this slim-fitting minimalist pant for ladies.
Style # 8517522
Consult the below to help find your size. Still not sure? Contact our Customer Service Team for further assistance.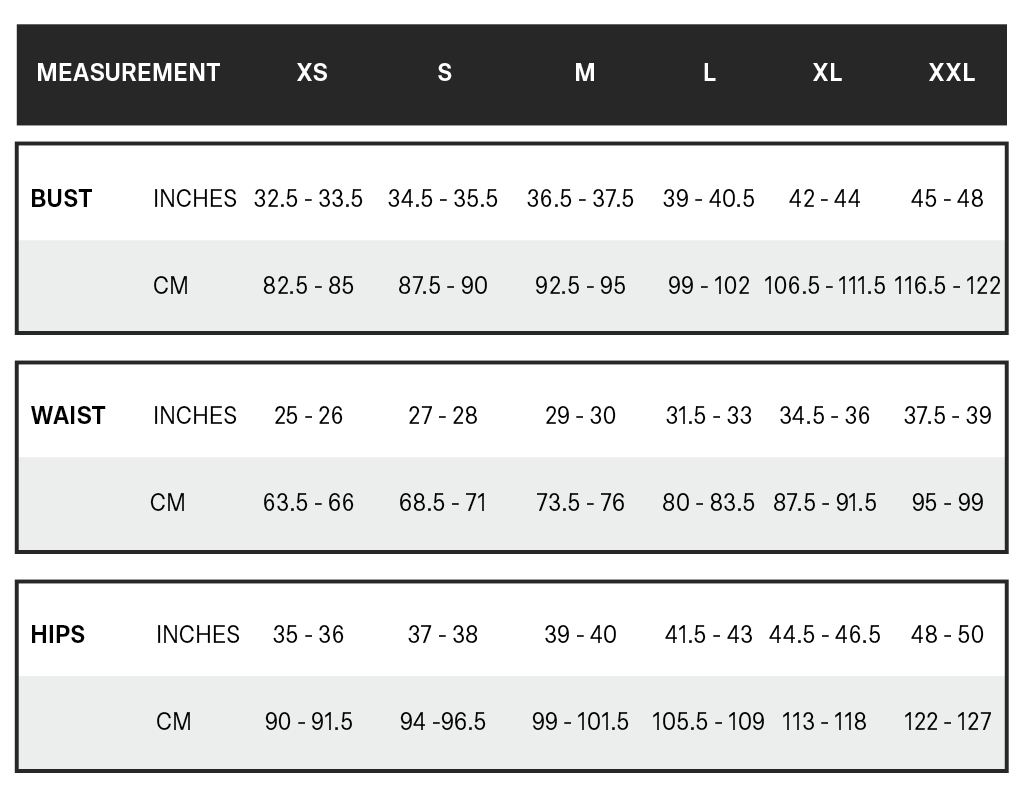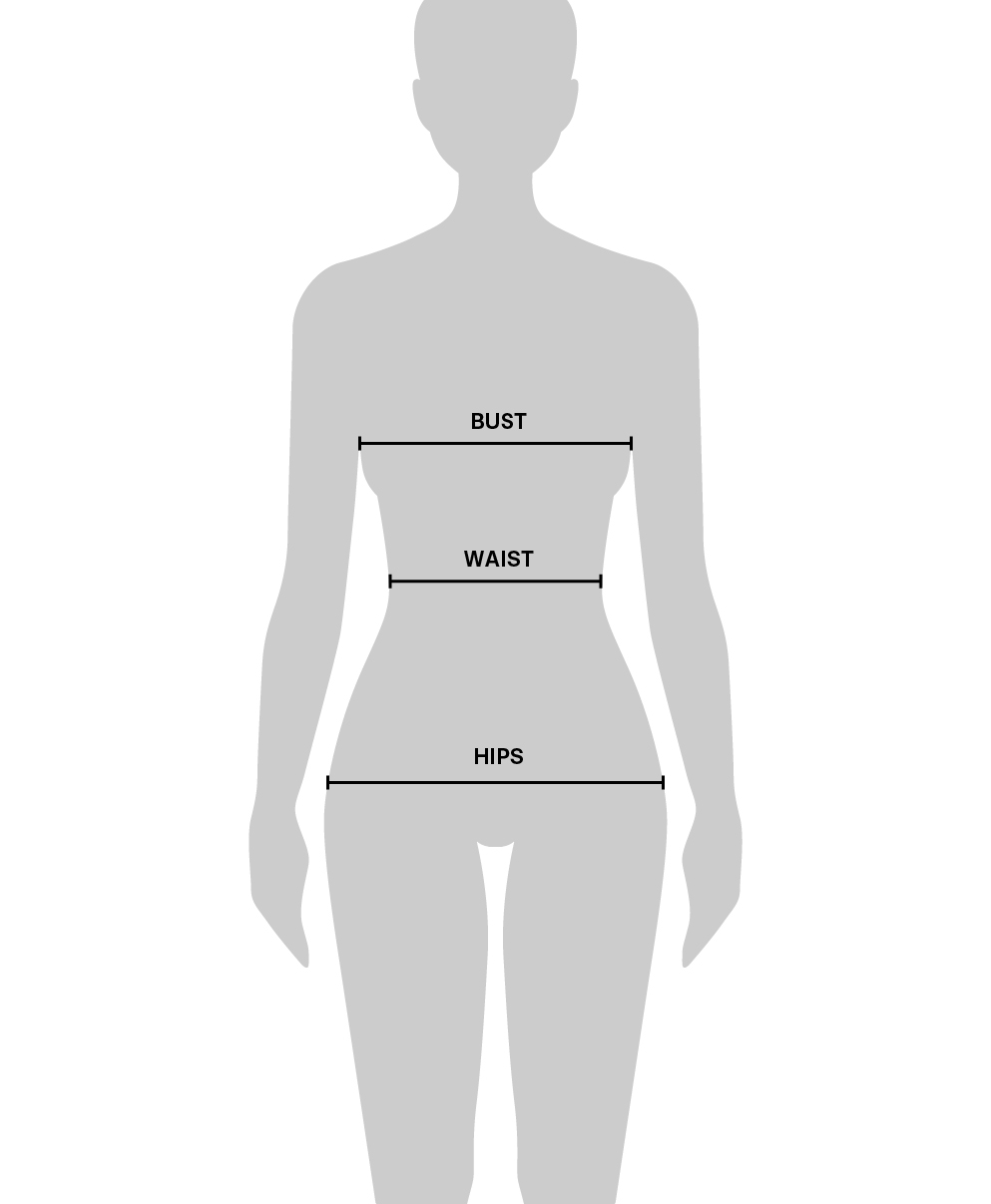 CARE
Hand wash in cold water and air dry.