WOMEN'S LIGHTWEIGHT DOWN JACKET
About the MEG
Designed to be lightweight and warm, this versatile quilted down puffer jacket is constructed in RUDSAK's dynamic stretch fabric that resists both water and wind and is insulated with 90/10 responsibly sourced down. Features a leather trimmed shawl hood, high collar interior dickey, double front zipper closure and storm cuffs. Iconic RUDSAK crest on upper left sleeve.
Style # 8117552
Consult the below to help find your size. Still not sure? Contact our Customer Service Team for further assistance. NOTE: The measurements given are of the body and not of the garment.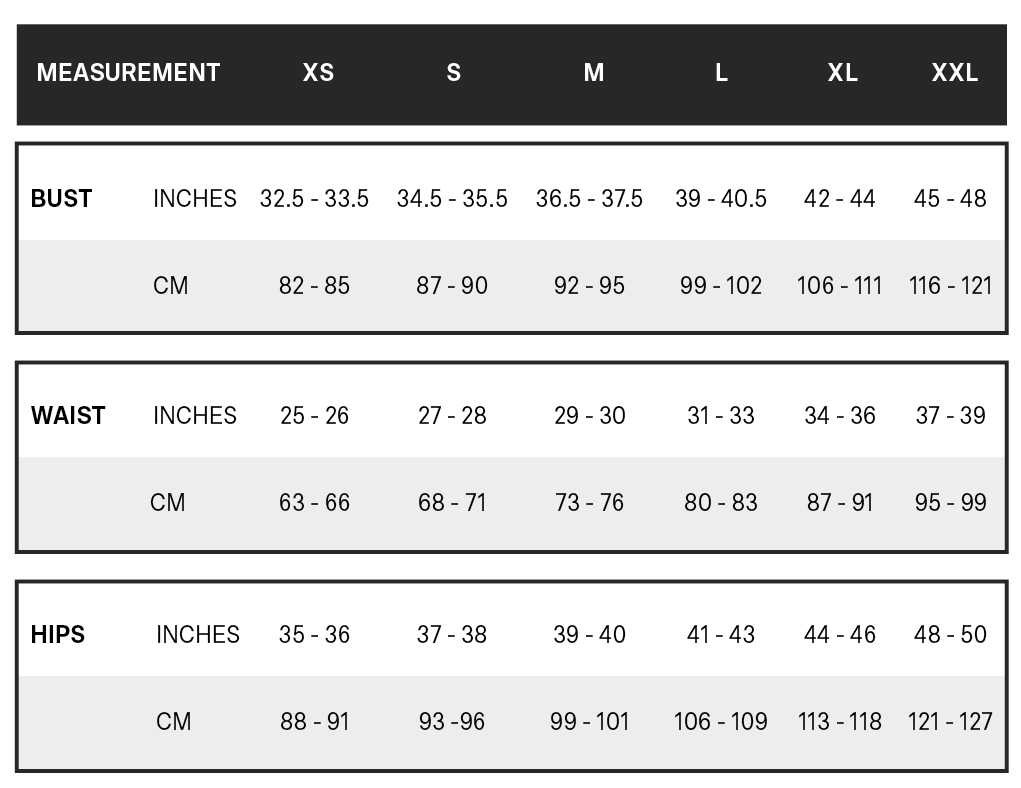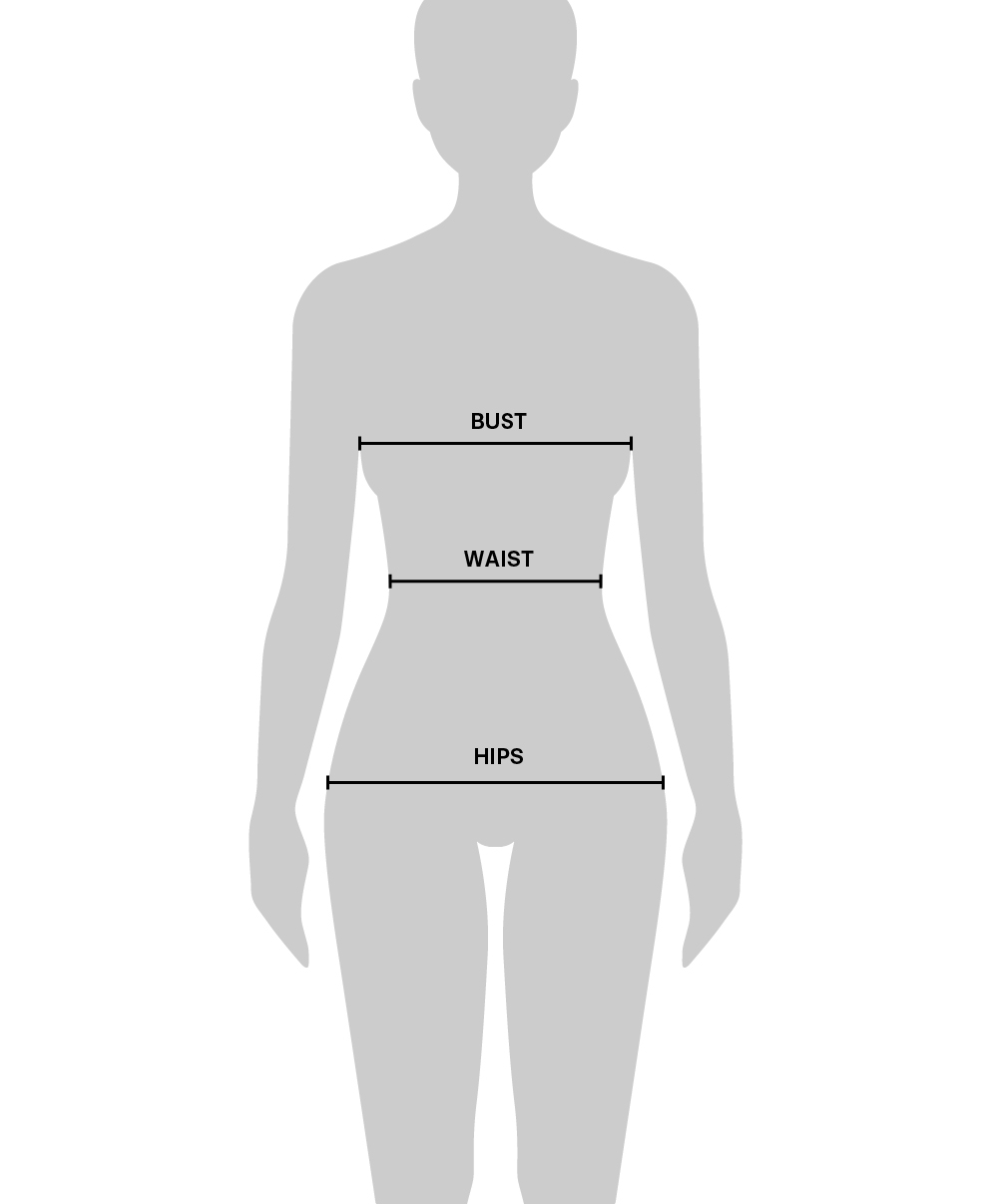 CARE
Dry clean by Professional Only
COMPOSITION
Main Material: 97% Polyester, 3% Elastane
Lining: 97% Polyester, 3% Elastane
Fill: High-loft 90/10 blend of RDS certified goose down and feather fill.
Trim: Leather