About the LAMONIA FINAL SALE
Amplify your style arsenal with Lamonia, a lightweight down jacket with a look that's all its own. Created with a crossover front closure with a dramatic wide collar, this unique spring jacket has a feminine silhouette, while a quilted treatment defines its down and feather fill for an on-trend streetwear vibe.
Style # 8117461
Consult the below to help find your size. Still not sure? Contact our Customer Service Team for further assistance. NOTE: The measurements given are of the body and not of the garment.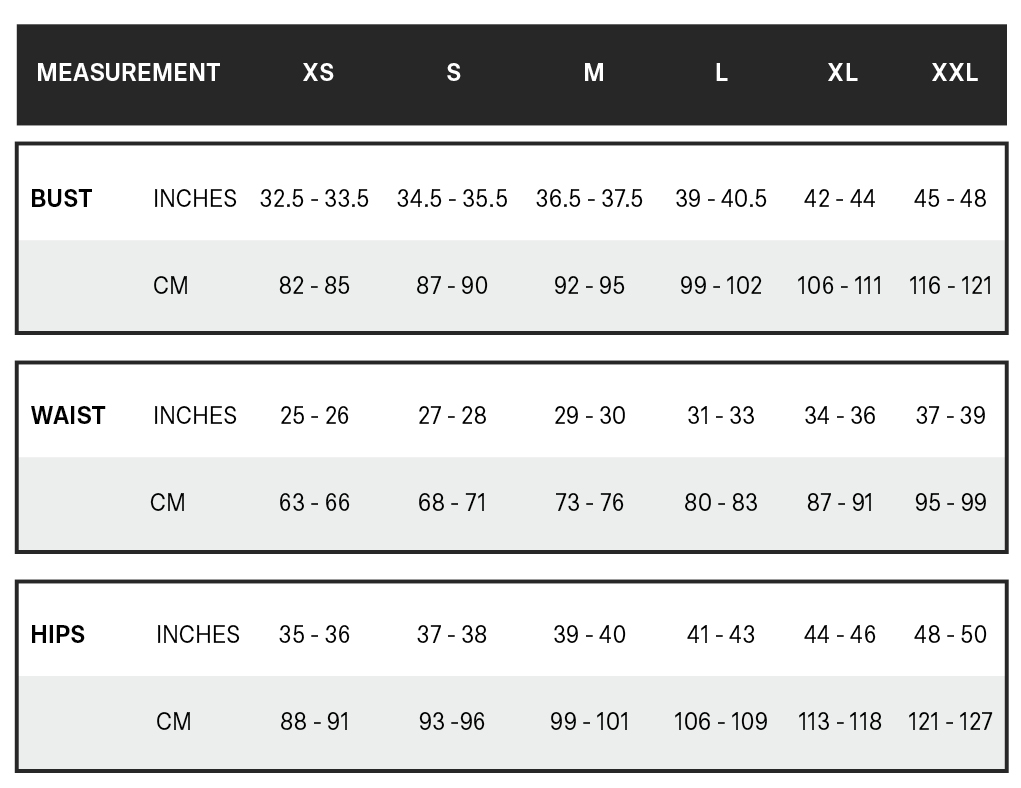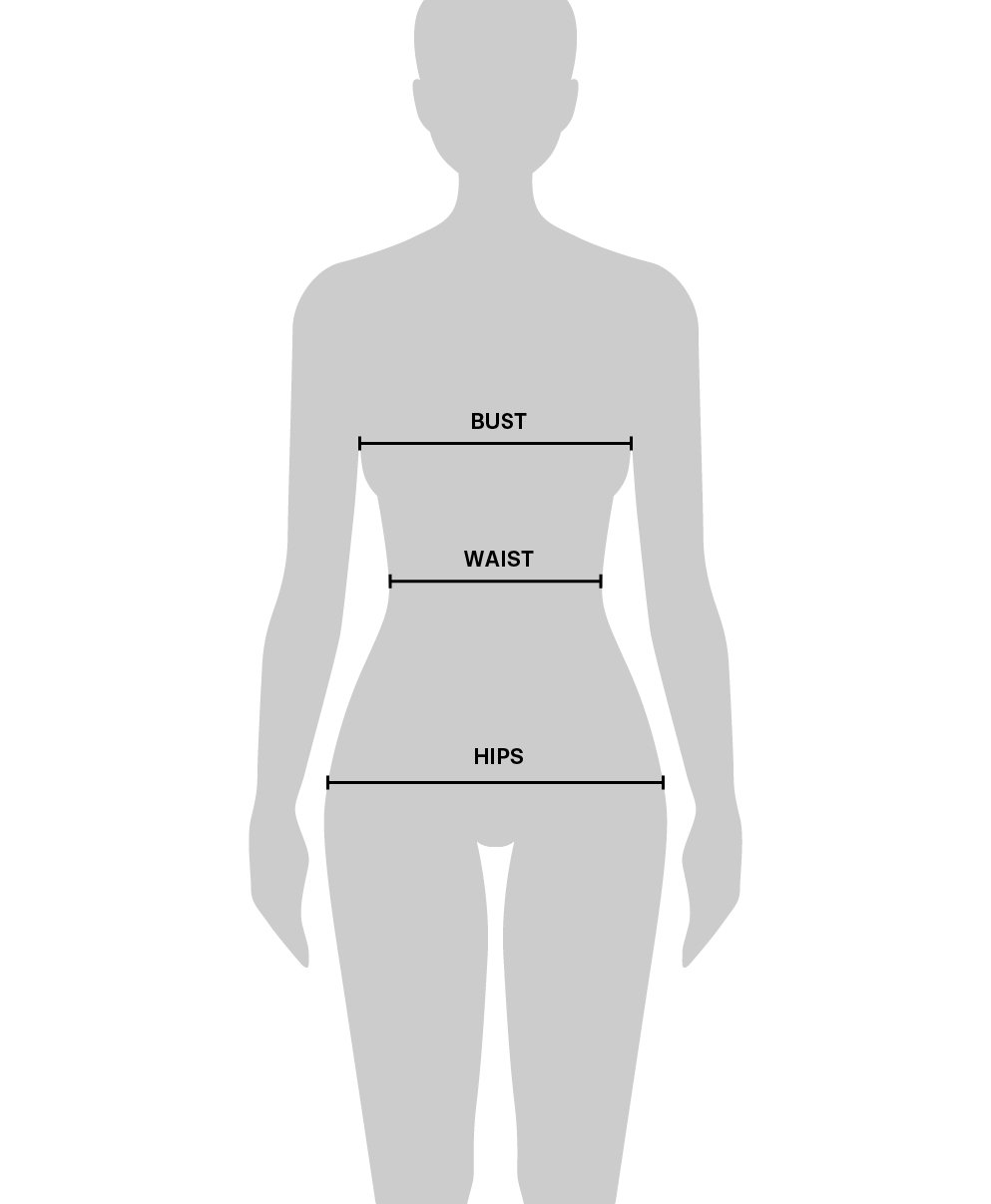 CARE
Dry Clean by Professional Leather Specialist